Hi,
This is Brandemy Blog Home Page.
Posted by: admin 4 years, 11 months ago
Cool Company Name Ideas And How To Find Them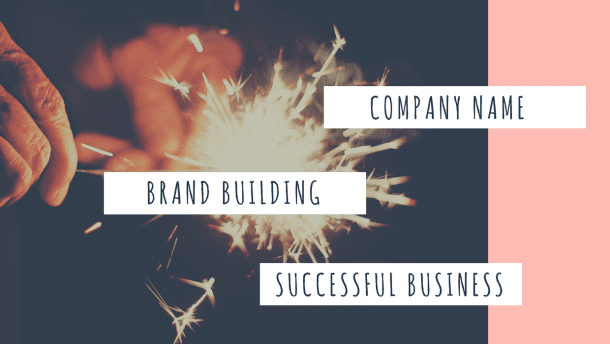 ​
​What is in a company name? A lot if you are starting your business right now.
A cool business name is not only difficult to find, there are a number of considerations to make before arriving at a good brand name.